Methodist University Women's Basketball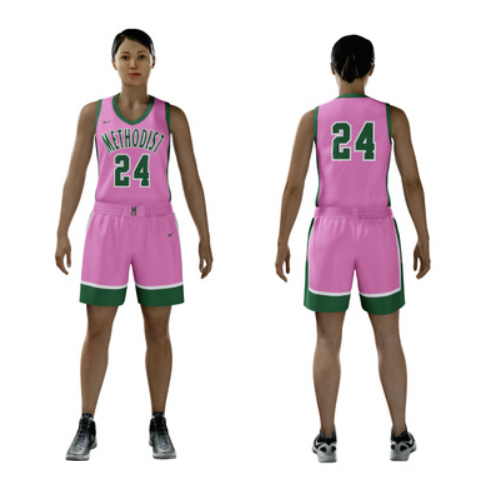 In celebration of our 17th year in support of the Kay Yow Cancer Fund and Cape Fear Valley Health Foundation the Methodist University Women's Basketball program is raising funds to purchase new pink uniforms. We would like to invite you to assist us with this most important endeavor.  There are different levels at which you can support this effort. Donors may choose to donate $100 for the entire uniform which will enable you to choose the number of uniform or donate $50 towards the cost of the uniform.  If unable to contribute the established donation a donor may contribute any amount.  Please list the uniform number you would like to sponsor in the "Comments" section. See a list of numbers available below.
We are sincerely looking forward to this year's Play 4Kay game which will be held on February 11, 2023 at 2 p.m. against Brevard College. As always, we will produce a special game day program and all uniform donors will be listed. Hopefully, the event will be back to normal with all festivities.
As always thank you for your continued support.
Numbers available to sponsor: 34, 35
Numbers already sponsored: 1, 2, 3, 4, 5, 10, 11, 12, 14, 15, 20, 21, 22, 23, 24, 25, 30, 31, 32, 33, 40, 41, 42