Methodist University Track & Field Fundraiser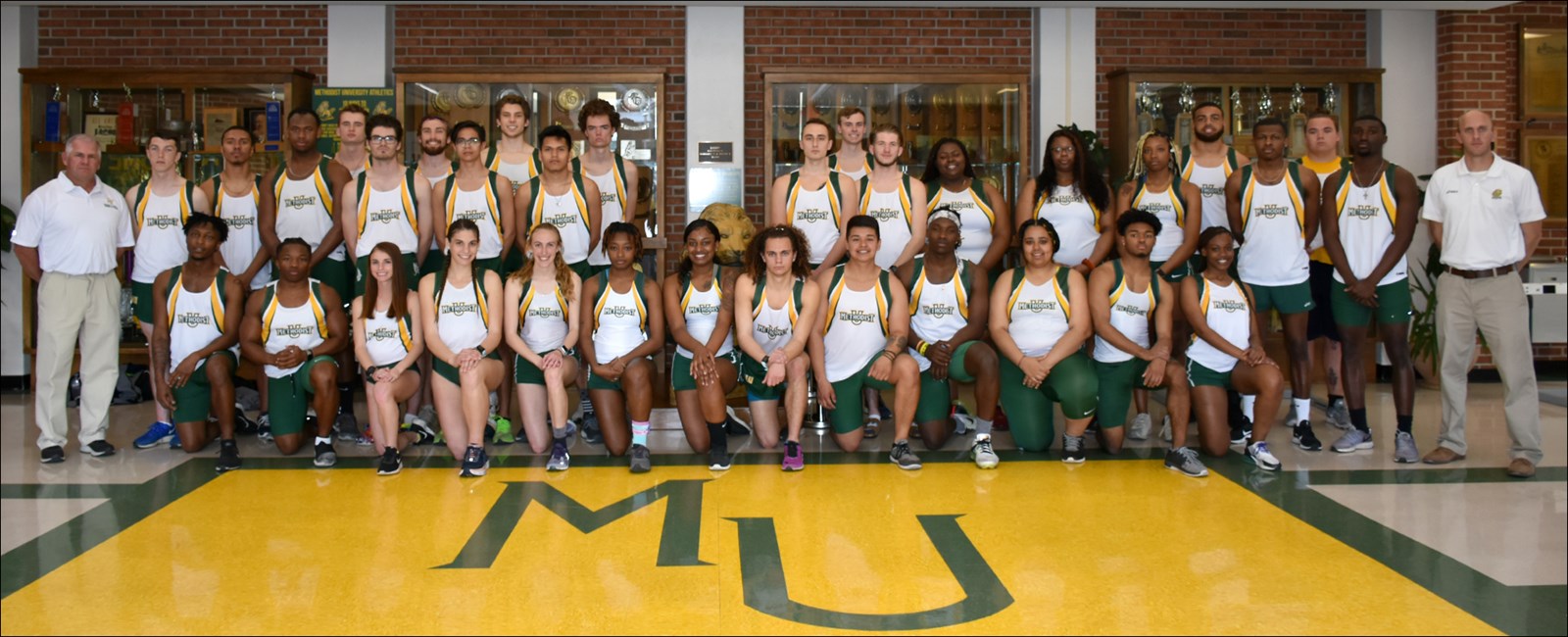 On December 10th, Coach Brunecz and Coach Helms will be participating in The Nutcracker Endurance Run on the Dunn-Erwin Rail Trail. The trail is 5 miles long and connects the towns of Dunn and Erwin. Runners will run out and back until they have hit their time limit. Coach Brunecz is doing the 12-hour run and Coach Helms is doing the 6-hour run. All money raised from their participation in the event will go toward additions/upgrades in equipment for the track and field program. Items include: pole vault mat, pole vault standards, shot put and hammer throw cages, sprinter blocks, and other miscellaneous items that will help our program continue moving forward.
There are two ways to contribute. If you would like to donate a flat amount, no matter how many miles completed, you are welcome to do so below. The second way to donate is by declaring an amount of money per mile completed within the time frame. If you choose this option, please contact Coach Brunecz or Coach Helms directly, and state the amount you wish to donate. Last year Coach Brunecz completed 78 miles and he hopes to surpass 80 miles this year so keep that in mind if you chose to donate per mile! The official total miles completed and race results will be available soon after the race at https://ultrasignup.com/register.aspx?did=90830.
A tax-deductible donation of any amount is greatly appreciated. Please consider giving back to the Methodist University track & field team.