Make Your Gift to the Lion's Share Food Pantry Today!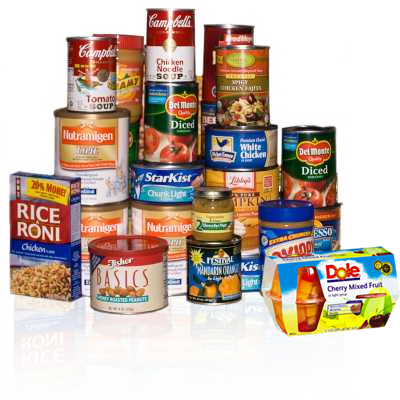 There are a number of Methodist University students planning to stay on campus during the extended break between semesters. With campus food services closed during the break, regular meals will be the greatest need. There are plans to prepare boxes of dry goods and ready-to-eat foods at a cost of $25 per box. To sponsor a box or boxes, make a donation below.
Your gift will go directly toward the purchase of items to stock the food pantry.
For more information, contact Rev. Kelli W. Taylor at ktaylor@methodist.edu or 910.630.7515.