Founders Council Event to Support the Loyalty Campaign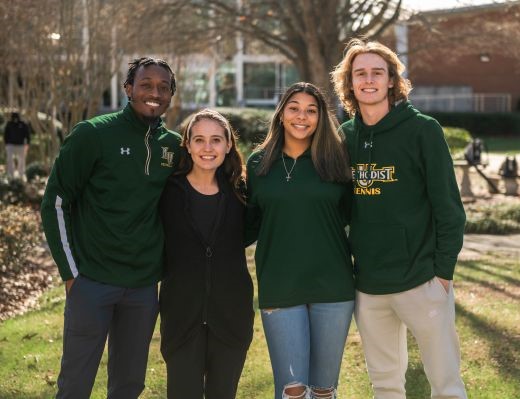 Join me in supporting Methodist University students! As a member of the MU Founders Council, I'm raising funds for the 2023 Loyalty Campaign for Student Scholarships.
Donations to the Loyalty Campaign support the 97% of students who qualify for financial aid. With financial scholarships and support, students can focus on completing their degree on time.
Without a doubt, Methodist University is a significant asset  for Cumberland County and the entire Southeastern NC region. An average 1,800 students attend MU each year, most of whom are North Carolina residents. After graduating, MU alumni contribute to our communities as educators, healthcare professionals, business owners, civic leader, and in so many other roles.
Since the inception of Methodist University in 1956, the Founders Council has raised funds for Methodist University student scholarships. Founders Council members are local professionals and civic-minded supporters who engage the community in support of MU students
For more information, please contact Lauren Baskett | Director of Annual Fund | lbaskett@methodist.edu | 910.630.7169